Just recently I discovered print-on-demand, which allows artists to create designs on merchandise and sell on marketplaces without any expenses. This is an amazing opportunity for artists to earn income on marketplaces like Redbubble, which is where I set up an online shop a few weeks ago.
After some experimenting with ideas and concepts for shirts, I decided to stick with my passion – abstract and nature. I love combining the two, as well, to create vibrant, beautiful designs.
Here are some examples of designs from my store: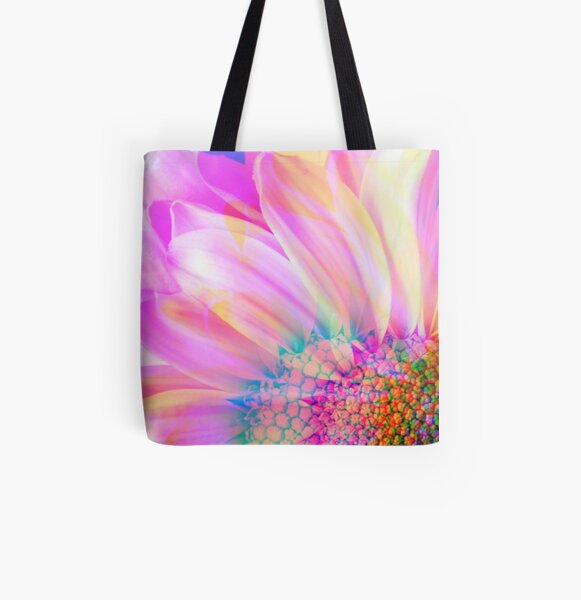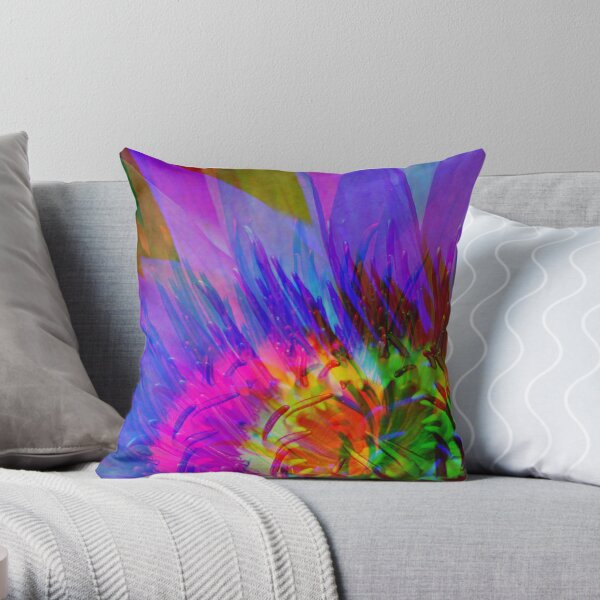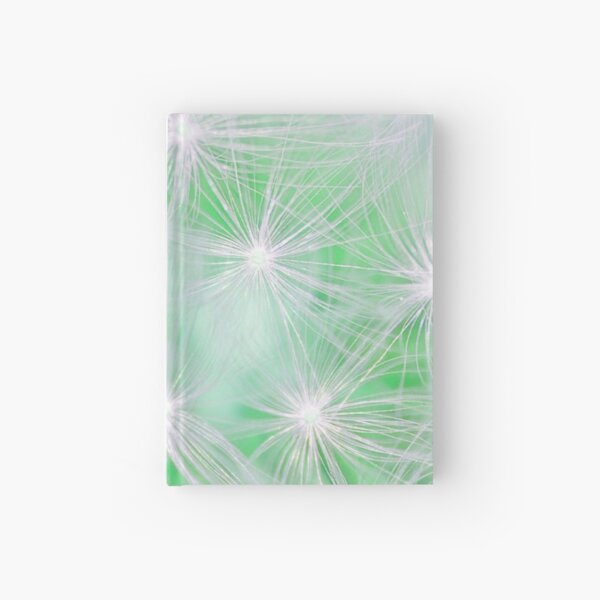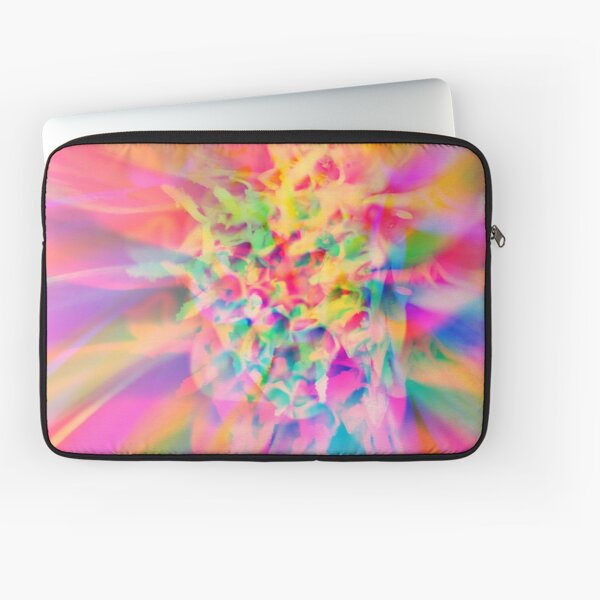 Let me know what you think!
I am excited to apply my graphic design skills to this new creative outlet. Earning extra income is always a bonus, but not a priority for me with this. I would consider this a hobby more than a side gig.
My goal is to add one new design to my shop daily.
If you're an artist looking to get exposure to your designs, I think Redbubble is one of the easiest ways to set up an online shop. It's totally free and has a built-in marketplace where people can find your work. Redbubble also does a lot of marketing for artists on 3rd party sites like Google and Pinterest.
Here's the link to my shop on Redbubble where you can find my art.
Have an amazing day!